Let us: A call to action
Written by H, Posted in Christian Living, Published Work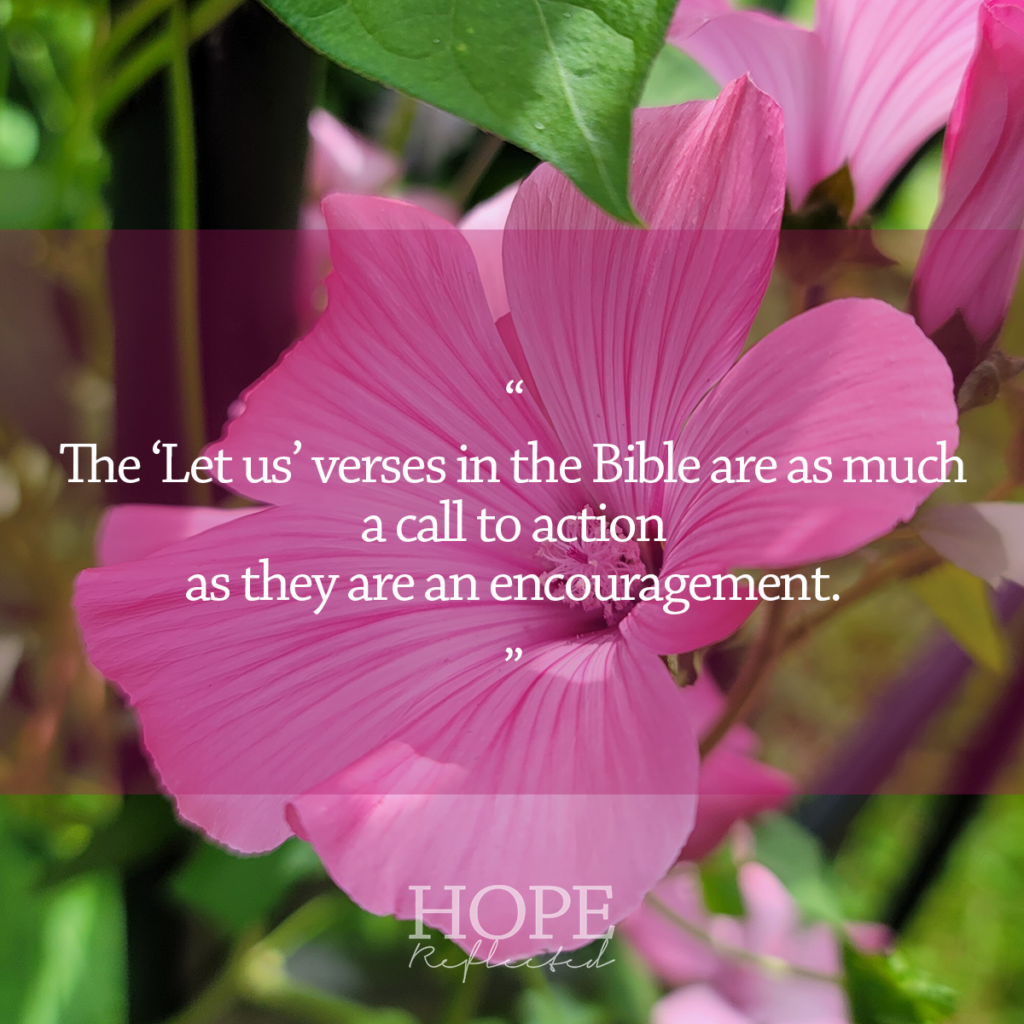 Two words that call us to action
Most of us are familiar with the "But God" verses of the Bible; these are words with the power of change lives. Many of us, however, often forget about two other words found within Scripture that call us to action: Let us.
Paul writes in Romans 13:11-14 that "now it is high time to awake out of sleep… let us therefore cast off the works of darkness, and let us put on the armour of light. Let us walk honestly, as in the day… put ye on the Lord Jesus Christ…". Now it is high time – we aren't to dilly-dally in our obedience to God. Delayed obedience is disobedience, as Dr. Charles Stanley says. Let us cast off the works of darkness – strife, jealousy, pride, selfishness, and their counterparts – and let us put on the armour of light, our Lord Jesus Christ. Matthew Henry wrote that, "A Christian must reckon himself undressed, if unarmed." Rather than strife, we should strive for stillness. Rather than jealousy, we should choose joy. Rather than selfishness, we ought to be selfless. It's hard to put into practice though, when we're stuck in the dark with our feelings of dejection and opposition. These are precisely the times that we need the armour of light.
Thank God that we can put on the armour of light, and that we can come to Christ with all our infirmities. "Let us therefore come boldly unto the throne of grace, that we may obtain mercy, and find grace to help in time of need." (Hebrews 4:16). When we find ourselves wallowing, let us come to Him, and let us come to Him boldly. We cannot bask in self-pity and come to Christ boldly at the same time; we must choose one or the other. Thankfully, His mercies are new every morning and His compassions fail not. We can take comfort in the fact that while we don't understand how on earth He's going to work our situation for good, that He has already worked it out in His perfect timing.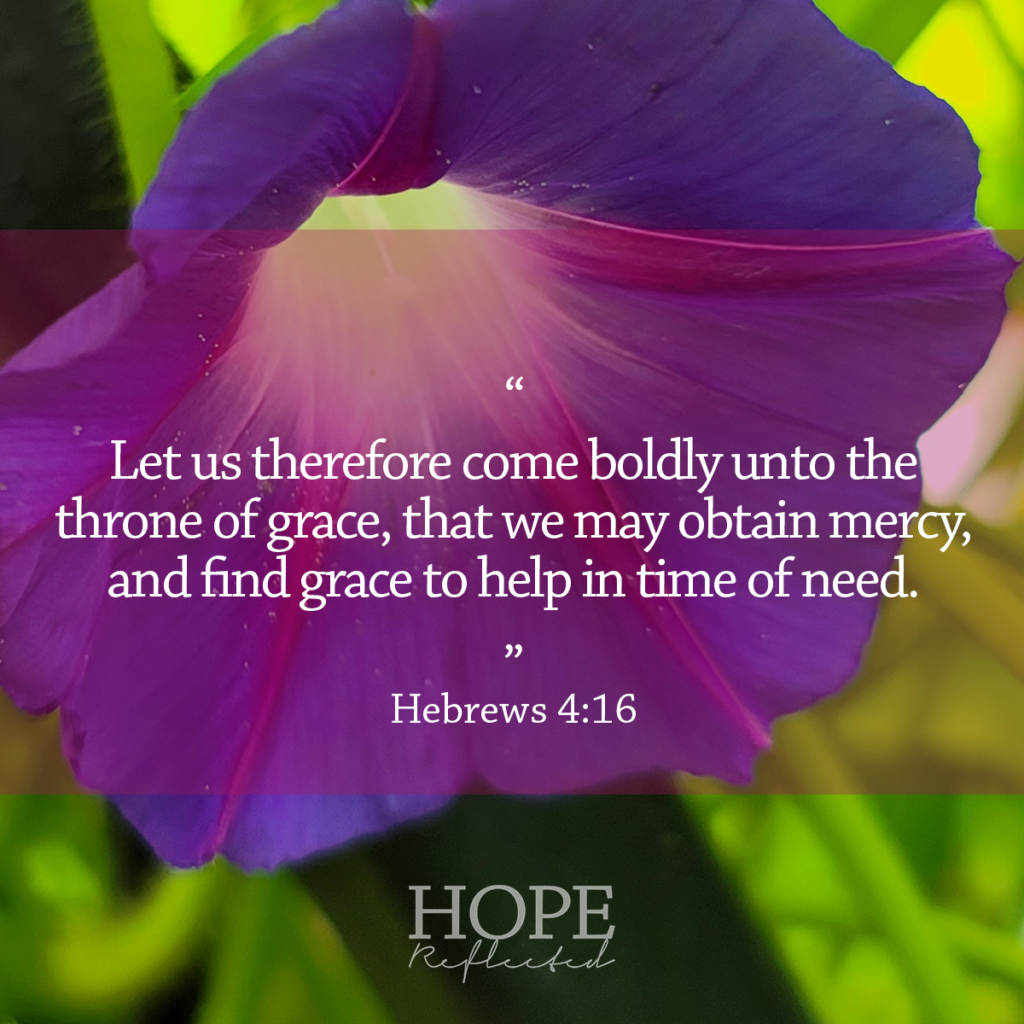 "Let us draw near with a true heart in full assurance of faith, having our hearts sprinkled from an evil conscience… Let us hold fast the profession of our faith without wavering; (for he is faithful that promised;) And let us consider one another to provoke unto love and to good works:" (Hebrews 10:22-24). Are our hearts sincere, are we confident in Him? We cannot stand firm on God's promises and be skeptical at the same time; either we trust that He will do as He promises, or we don't. When we put on the armour of light, draw near to Him, and hold fast the profession of our faith, we encourage others to do the same. When we consider one another, do we merely commiserate with them, or do we cheer them on to love and good works? The "Let us" verses in the Bible are a call to action as much as they are an encouragement.
Originally published as "Let us: A call to action." Independent Plus. March 2, 2021: 5. Print. Web.