Obedience to God
Written by H, Posted in Christian Living, Published Work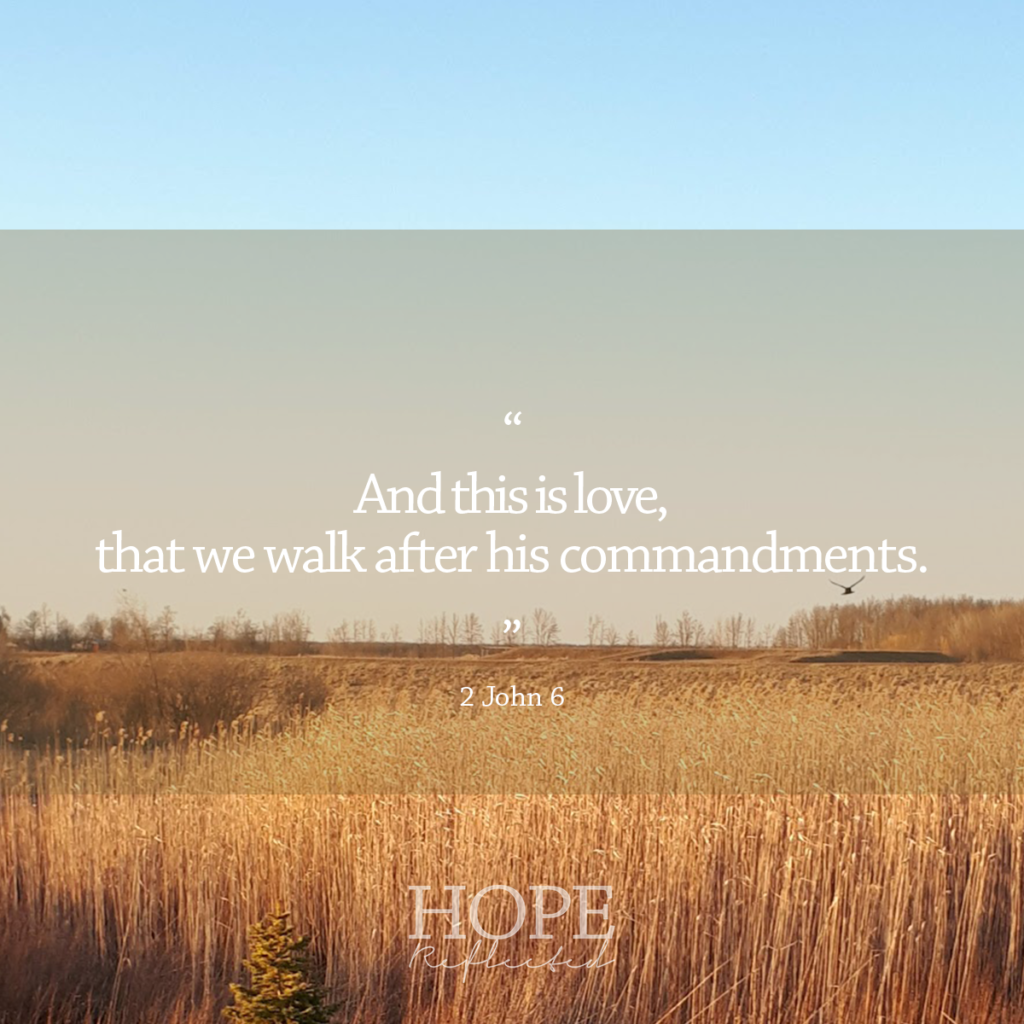 Do we have what it takes to live in obedience to God?
Reading through the book of second Kings in the Old Testament, which accounts for the history of the Northern and Southern kingdoms in Biblical times, it doesn't go unnoticed how each account begins with either "…and he did that which was evil in the sight of the LORD," or "…and he did that which was right in the sight of the LORD." How sobering to consider that the lives of so many men – kings, leaders of nations, who led exciting lives and experienced thrilling adventures – can be summed up with so few words.
Are we doing that which is right in the sight of the Lord? Each of us will someday have to give an account, and our obedience to God – or our blatant disobedience – will determine the outcome.
Obedience is not always easy
By nature, – our sin nature, – none of us are obedient. Obedience to God is not something that comes naturally to us. Obedience is certainly not always easy, and quite frankly it's not always something that we want to do, is it? When distractions are abounding and we're feeling pulled in different directions, sometimes it seems like the easiest thing to do is to give up, rather than to press on in obedience to Him. That's our sin nature coming out.
"But God be thanked, that ye were the servants of sin, but ye have obeyed from the heart that form of doctrine which was delivered you."

Romans 6:17
Obedience must come from the heart, and as a result, obedience frees us from the bondage of sin. "Ye were the servants of sin," wrote Paul. That's past tense. When we make the decision to obey God and to follow after Him and His Word, we are freed from being servants of sin.
"Blessed are they that hear the word of God, and keep it," Jesus told us in Luke 11:28. In our "modern" and "progressive" society, obedience to God and His Word is not easy, and it's definitely not popular. If we are to truly let our light shine and do Kingdom work however, obedience to God must be the foundation. Sure, those chapters of second Kings may be a little dry and sometimes difficult to understand, but we cannot keep God's Word if we aren't reading it, and reading all of it. Part of our problem today is that we pick and choose the "pieces" of the Bible that work well for us or that are convenient, rather than taking it all in, even the hard parts.
Obedience takes courage
Charles Stanley once said it takes courage to be obedient. Do we have what it takes? Are we brave enough to follow in obedience to Christ, even when it means walking the path alone? American preacher Jonathan Edwards wrote that two of his resolutions were to "live for God", and "If no one else does, I still will." It was also Edwards who wrote that our love for God is demonstrated by our obedience to God.
"And this is love, that we walk after his commandments. This is the commandment, That, as ye have heard from the beginning, ye should walk in it."

2 John 6
Originally published as "Obedience to God." Independent Plus. February 6, 2020: 6. Print. Web.