20 life lessons learned in 2022
Written by H, Posted in Christian Living, Published Work
The celebration of Christmas and the excitement of a new year are an ideal time to reflect on the past year and the life lessons we've learned. For certain this past year I've learned more than my share of life lessons, and here are some of the highlights.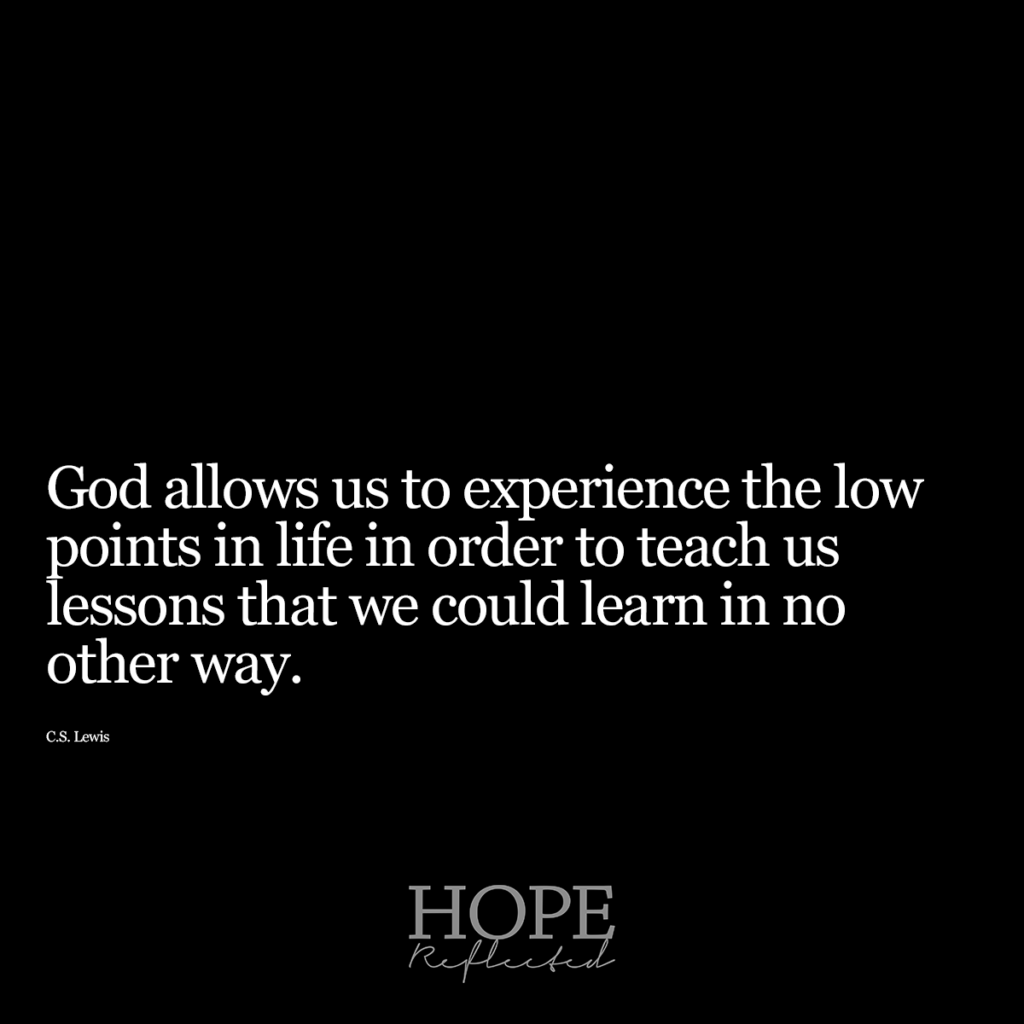 Running is an activity that requires great patience, is never perfected, and always practiced. "…let us run with patience the race that is set before us, Looking unto Jesus the author and finisher of our faith; who for the joy that was set before him endured the cross, despising the shame, and is set down at the right hand of the throne of God." (Hebrews 12:1-2).
Christians have a responsibility to stand out and to stand up for Biblical truth. "Ye are the salt of the earth: but if the salt have lost his savour, wherewith shall it be salted?" (Matthew 5:13).
Though there may be unrest in the world, there can still be peace within us, and there are always glimmers of God's grace around us. "No times are so wild but that in them are quiet corners, green oases, all the greener for their surroundings, where life glides on in peaceful isolation from the tumult." (Alexander MacLaren).
God is never surprised; there is no event to which He responds, "Oh boy, I didn't know that was going to happen." "I am Alpha and Omega, the beginning and the end." (Revelation 1:8, 21:6)
Service requires sacrifice, and so love is not just service, love is also sacrifice. "Herein is love, not that we loved God, but that he loved us, and sent his Son to be the propitiation for our sins." (1 John 4:10).
Even on days when we can't see the sun, it's still shining. There is always light. "One sun enlightens the whole world; so does one Christ, and there needs no more. What a dark dungeon would the world be without the sun!" (Matthew Henry).
Anyone can lay up treasures on earth that they can't keep; it takes real wisdom to lay up eternal treasures that you can't lose. "Wilt thou set thine eyes upon that which is not? For riches certainly make themselves wings; they fly away as an eagle toward heaven." (Proverbs 23:5).
When we strive to do things on our own and in our own power, we are bound to be anxious and worried. "Consider the ravens: for they neither sow nor reap; which neither have storehouse nor barn; and God feedeth them: how much more are ye better than the fowls?" (Luke 12:24).
To wait, to keep serving the Lord requires great faithfulness and good courage because it is not easy, especially in the face of fighting and turmoil. "Wait on the LORD: be of good courage, and he shall strengthen thine heart: wait, I say, on the LORD." (Psalm 27:14).
We won't get far if we try to flee from God. "Whither shall I go from thy spirit? Or whither shall I flee from thy presence?" (Psalm 139:7).
We are disillusioned if we think that we can get away with directly disobeying God. "For they shall soon be cut down like the grass, and wither as the green herb." (Psalm 37:2).
It is a privilege to have friends who will labour to carry us to Christ and exercise their faith on our behalf. "When Jesus saw their faith, he said unto the sick of the palsy, Son, thy sins be forgiven thee." (Mark 2:5).
We are not really living our faith if our lives don't bear fruit. "I am the vine, ye are the branches: He that abideth in me, and I in him, the same bringeth forth much fruit: for without me ye can do nothing." (John 15:5).
We don't have to understand all the details when we trust that God is working every detail for His glory. "Trust in the LORD with all thine heart; and lean not unto thine own understanding. In all thy ways acknowledge him, and he shall direct thy paths." (Proverbs 3:5-6).
We can only grow spiritually if we are daily in God's Word as a way of living, not an occasional activity. "As ye have therefore received Christ Jesus the Lord, so walk ye in him:" (Colossians 2:6).
"Although the Lord may not appear for us in the way we expect, or desire, or suppose, yet He will in some way or other provide for us." (Charles Spurgeon).
Sin is a slippery slope, and there is always a cost to compromise. "And they took Lot, Abram's brother's son, who dwelt in Sodom, and his goods, and departed." (Genesis 14:12).
"Pride goeth before destruction, and an haughty spirit before a fall." (Proverbs 16:18). "The fall is simply and solely disobedience – doing what you have been told not do; and it results from pride – from being too big for your boots, forgetting your place, thinking that you are God." (C.S. Lewis).
We should be more interested in getting understanding than getting our point across. "A fool uttereth all his mind: but a wise man keepeth it in till afterwards." (Proverbs 29:11).
Vain repetitions are many words with no meaning; persistence in prayer has power because it requires us to have great faith. "Rejoice evermore. Pray without ceasing. In every thing give thanks: for this is the will of God in Christ Jesus concerning you." (1 Thessalonians 5:16-18).
It was C.S. Lewis who wrote that "Experience is a brutal teacher, but you learn. My god, do you learn." Lewis also wrote that "God allows us to experience the low points of life in order to teach us lessons that we could learn in no other way." Whether these lessons are learned at a low point or a high point, I hope these life hacks are found to be of value.
Originally published as "20 Life Lessons learned in 2022: Parts 1 and 2." Independent Plus. December 29, 2022 and January 5, 2023: 5. Print. Web.