When things don't turn out as we planned
Written by H, Posted in Christian Living, Published Work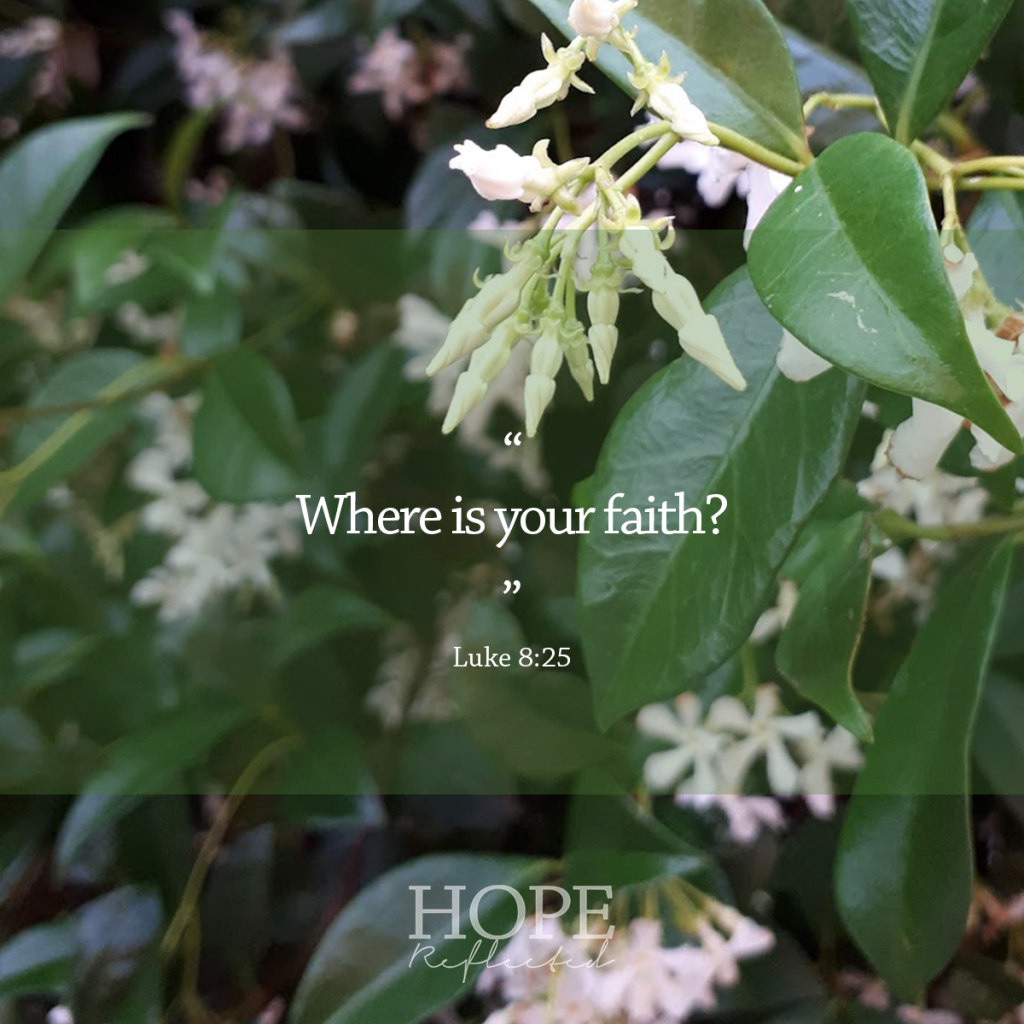 Scottish poet Robert Burns wrote in 1765 about the best laid schemes of mice and men in his poem, "To a Mouse". In the poem, written after Burns accidentally turned up a mouse's nest with his plough, Burns considers the mouse more fortunate than he, because "The present only toucheth thee,". Being human, Burns could not only see his present, he could look back and see his past, and though he couldn't see the future, he could fret and worry about it.
God has a plan
It seems that not much has changed in the last two hundred and fifty-five years. So often, we spend our time fretting and worrying about the future that we miss out on what God has for us in the present. That's not to say that planning ahead is a bad thing; on the contrary, the Bible tells us that planning for the future is wise (Proverbs 21:5). The key is, that rather than spend our time worrying, or getting discouraged when things don't turn out as we planned, we should make a determined effort to direct our focus to God.
David wrote in Psalm 16:8, "I have set the LORD always before me: because he is at my right hand, I shall not be moved." Regardless of his circumstances or the events happening around him, David purposed to set the Lord always before him. Before we make decisions, we should pray; as Anne Graham Lotz puts it, it is always to our benefit to be "pre-prayered" for whatever we face in life.
His plan is bigger than ours
We should also remember that even though we may plan things down to the tiniest detail, sometimes God has a different plan, and His plans are always the best for us. "For my thoughts are not your thoughts, neither are your ways my ways, saith the LORD. For as the heavens are higher than the earth, so are my ways higher than your ways, and my thoughts than your thoughts." (Isaiah 55:8-9) We may not understand why He allows heartache and woes; but when we trust Him, we can understand that God always has a plan, and He always has His best for us in mind. "For I know the thoughts that I think toward you, saith the LORD, thoughts of peace, and not of evil, to give you an expected end." (Jeremiah 29:11)
"Where is your faith?" Jesus asked the disciples this in Luke 8:25 after He saved them from a storm on the water. When the wind and waters rage, who do we trust, and where do we turn? We should trust God, and turn our eyes to Him. When things don't turn out as we planned, we can still rest in Him. "And we know that all things work together for good to them that love God, to them who are the called according to his purpose." (Romans 8:28)
He is the first and the last, He knows our past, present, and He holds the future. He is the author and finisher of our faith.
Originally published as "When things don't turn out how we plan." Minto Express, Independent Plus, Arthur Enterprise-News, Mount Forest Confederate, Walkerton Herald-Times. January 9, 2020: 6. Print. Web.