Gardening: Preparing Roses for Winter
Written by H, Posted in Gardening
If you've been following along on the blog, you know that earlier this summer, Wes and I planted four different roses bushes in our front garden. Our roses this year have been a huge success, and now we're getting ready for our first winter with these beautiful bushes!
Although we're well into fall, our roses are still producing new blooms, and we want to make sure the roses are protected throughout the winter months.
Here are some helpful tips if you've got rose bushes of your own and are preparing roses for winter:
1. Keep roses watered. Fall usually brings with it plenty of rain (depending where you live), however it's a good idea to continue to water your rose bushes and keep them hydrated. You can continue to water even after the first frost, but stop before the ground freezes for the season.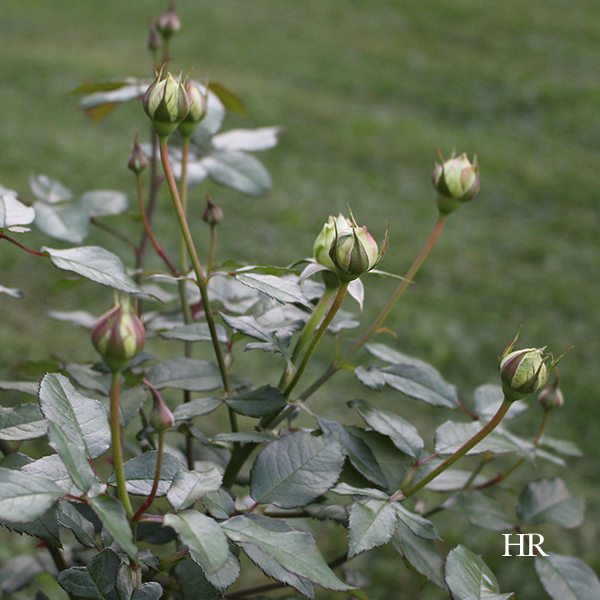 2. Stop cutting the roses. Yes, it may be tempting, especially if you're still seeing new growth, but in order to properly prepare roses for winter, you should stop cutting back your roses in early to mid-fall. This will allow the roses to form rose hips (rose seed pods). Done right, you can actually collect the seed pods to plant more roses for next season.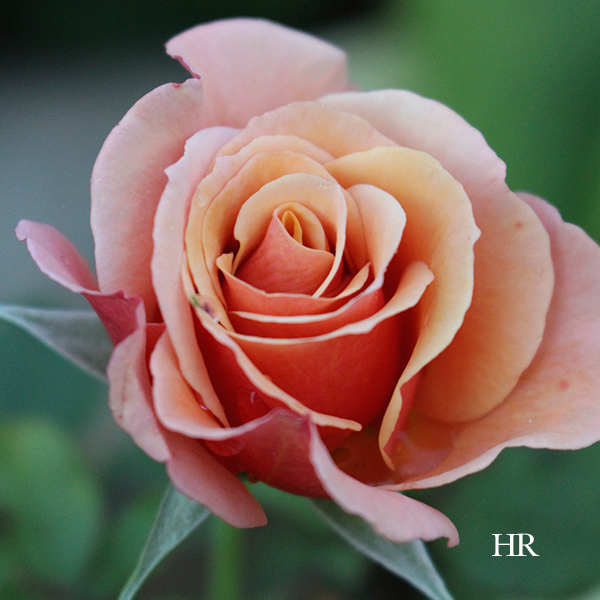 3. Stop fertilizing roses before the first frost. Like watering, fertilizer is an essential tool for healthy roses during the warmer months, however you should stop fertilizing before the first frost. This will prevent growth from spreading too long into the fall season, and will encourage the roses to prepare for winter.
4. Protect the base of the rose bush. Cover the base of your rose bush with soil or mulch, to cover above the bud union. You'll still have the stems (or canes) of the roses sticking out. Also take this opportunity to pull off any old leaves from the roses (leaves can contain disease, as you may have seen with one of our rose bushes this year). Rather than just covering the base of the rose bush, some people actually form a base (of mesh or plastic or another material) and fill it with soil or mulch.
5. Tie the stems (canes) together with string. Winter can be windy (and snowy!) so hold your rose bush together by tying the canes together with spring, and then in the spring cut back the old stems to promote new growth.