Gardening: When to Plant Garlic
Written by H, Posted in Gardening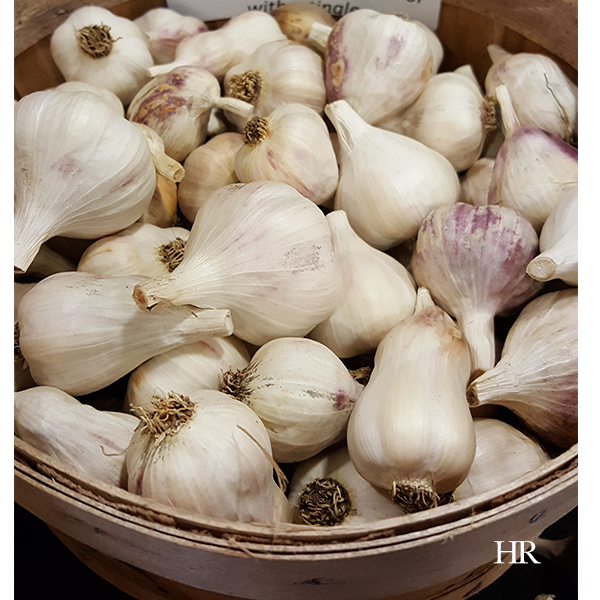 Wondering when to plant garlic in your garden? While garlic can be planted in spring or fall, traditionally in our neck of the woods fall is the time to get those bulbs in the ground. We've had such a mild fall so far, which is great for those of us who are late getting our garlic in the ground!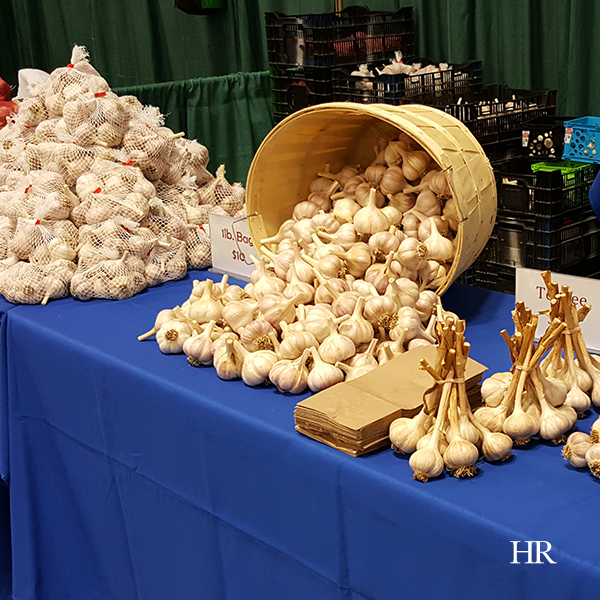 If you take the time to plant garlic in the fall, typically before the first hard frost, you'll see the greatest reward next summer, as bulbs planted in the fall tend to grow larger and with more flavour when harvested the following summer.
Back in September, Wes and I attended the Stratford Garlic Festival, and it was an incredible way to learn from local farmers about their best practices, what to do and what not to do when planting garlic, and also what different varieties of garlic mean for growing.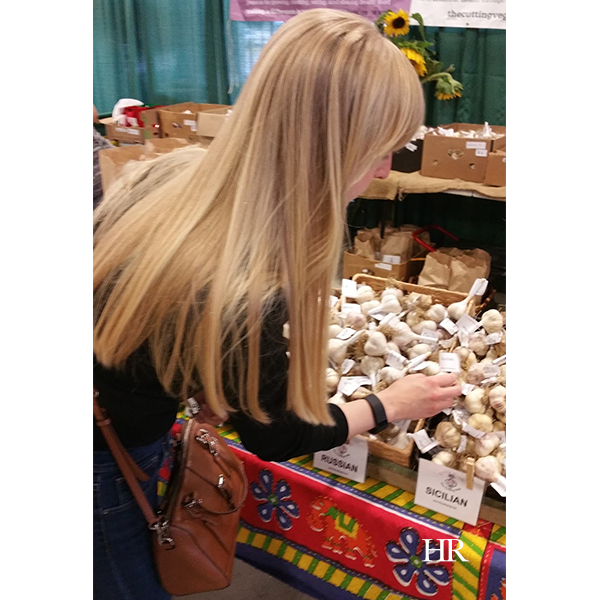 Here are some tips if you're planting garlic in your garden this fall:
Break the garlic cloves apart before you put them in the ground (don't peel the cloves before you plant them);
Plant your garlic about one month before the ground freezes for winter;
Garlic grows well in the sun, so keep this in mind when selecting a location in your garden;
Cloves can be placed 4 to 6 inches apart, and about 2 inches in the ground;
Plant your garlic cloves with the pointed end facing up. The root should face the earth.
More to come as Wes and I plant our garlic and get it growing!