Written by H, Posted in Christian Living, Published Work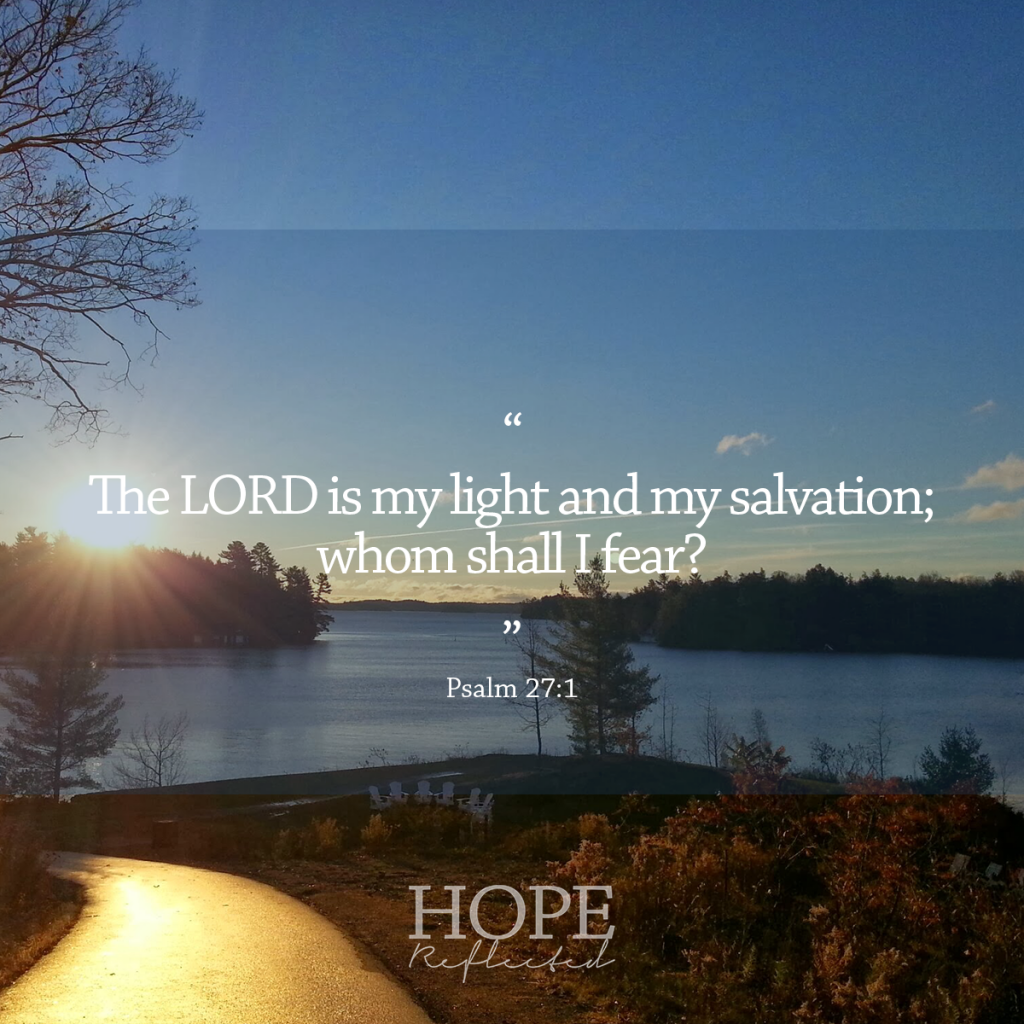 We are each called to find our confidence in Christ
The Bible is filled with examples of epimone, a rhetorical device that uses frequent repetition to emphasize an important point. Whenever a word, phrase, or command is repeated in Scripture, take note: It is important and requires our attention (and often our obedience).
In Deuteronomy 31:7, when Joshua is appointed as Moses's successor, Moses encourages Joshua for the task ahead: "Be strong and of a good courage…." Only a few chapters later in the opening phrases of the Book of Joshua, our Lord repeats these same words three times to exhort Joshua. Then, Joshua's own people embolden him with an echo of the edict: Be strong and of a good courage.
Seven words with such significance: Be strong and of a good courage.
We can learn from Joshua's example of courage
Joshua, the man who led the Israelites as they crossed the Jordan, who defeated the Canaanites and divided the land among the tribes of Israel, under whom – as most are familiar – the walls of Jericho came tumbling down. While our walls of Jericho may look different than the ones in Joshua's time, while we may be frightened by the flow of the Jordan River that we need to cross, or whether the Canaanites we face have changed from the ones of Joshua's day – whatever our challenges, we are called to be strong and of a good courage.
Your Jordan River may flow faster than mine, the walls of your Jericho may seem taller than your neighbour's, and the Canaanites you face may be more cunning and crafty, but the one thing we share in common as Christians is this: We are each called to be strong and of a good courage and we are each called to find our confidence in Christ.
We aren't called to be weak; we're called to be meek (and yes, they are two completely different qualities). We aren't called to be pushovers; we're called to prevail. We aren't called to be losers; we're called to be – and we are – loved by Christ.
David found his courage and strength in the Lord
In the midst of his flight from Saul, David wrote, "The LORD is my light and my salvation; whom shall I fear? The LORD is the strength of my life; of whom shall I be afraid?" (Psalm 27:1) My Grandmother wrote in her Bible beside this verse that David's confidence came only from keeping his faith trained on God. David went on to write in Psalm 27:14, "Wait on the LORD; be of good courage, and he shall strengthen thine heart."
Just as we can't strengthen our physical bodies unless we eat right and work out, so we can't strengthen our hearts and spirits unless we're taking in God's Word and purposing to live for Him.
Where do our eyes go when we're facing challenges, and where do our minds go when we're feeling afraid? As humans, it's not our natural inclination to go first to the Lord. We have to train our spirits and make it a habit to seek God first in all of our circumstances. Strength and courage aren't qualities that we're born with; strength and courage are developed as we grow closer to God and spend more time feeding from His Word.
Originally published as "Be strong and of a good courage." Minto Express, Independent Plus, Arthur Enterprise-News, Mount Forest Confederate, Walkerton Herald-Times. August 22, 2019: 7. Print. Web.