Written by H, Posted in Christian Living, Encouragement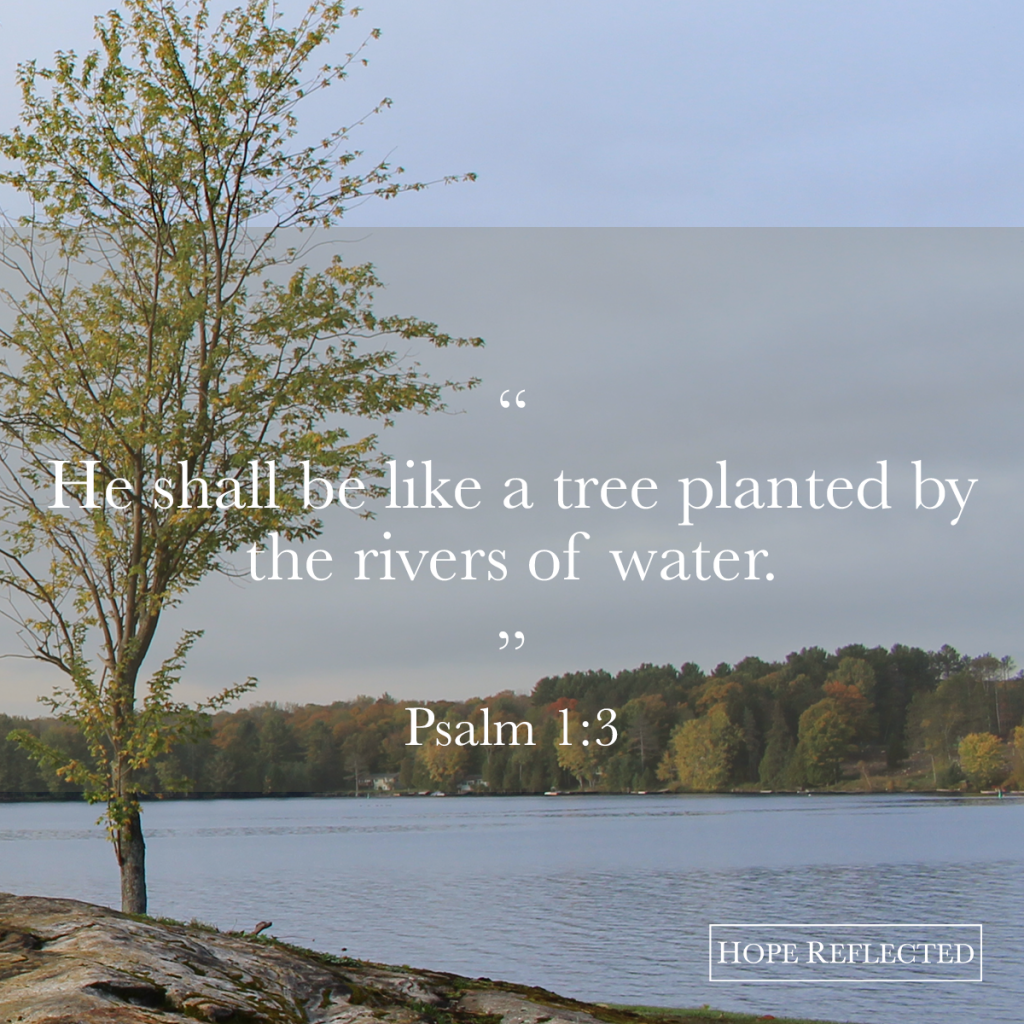 At any given point in time, we could all use more strength. When days are long and hard, and you find yourself weary, rest in the promises of God's Word. He promises to be our strength, even when we have none.
Here are 10 Bible verses for when you need strength (OK there's 13 verses here but who's counting). Committing these verses to memory or writing them down will ensure that you can remind yourself of God's strength and draw on His strength anytime.
Psalm 22:19 "But You, O LORD, do not be far from me; O my Strength, hasten to help me!"
Psalm 28:7-8 "The LORD is my strength and shield; my heart trusts in him, and he helps me. My heart leaps for joy, and with my song I praise him. The LORD is the strength of his people, a fortress of salvation for his anointed one."
Psalm 46:1 "God is our refuge and strength, an ever-present help in trouble."
Isaiah 12:2 "Behold, God is my salvation, I will trust and not be afraid; For YAH, the LORD, is my strength and song; he also has become my salvation."
Isaiah 40:29-31 "He gives power to the weak, and to those who have no might He increases strength. Even the youths shall faint and be weary, and the young men shall utterly fall, but those who wait on the LORD shall renew their strength; they shall mount up with wings like eagles, they shall run and not be weary, they shall walk and not faint."
Habakkuk 3:19 "The LORD God is my strength; He will make my feet like deer's feet, and He will make me walk on my high hills."
Nehemiah 8:10 "Do not sorrow, for the joy of the LORD is your strength."
2 Corinthians 12:9-10 "And He said to me, "My grace is sufficient for you, for My strength is made perfect in weakness." Therefore most gladly I will boast in my infirmities, that the power of Christ may rest upon me. Therefore I take pleasure in infirmities, in reproaches, in needs, in persecutions, in distresses, for Christ's sake. For when I am weak, then I am strong."
Ephesians 6:10 "Finally, my brethren, be strong in the LORD and in the power of His might."
Philippians 4:13 "I can do all things through Christ who strengthens me."
What are your favourite Bible verses about strength, and what are the verses you recall to mind when you feel weak? We are told in Psalm 1 that the man who makes the law of the Lord his delight and meditates on the Lord day and night "shall be like a tree planted by the rivers of water, that brings forth its fruit in its season, whose leaf also shall not wither; and whatever he does shall prosper." (Psalm 1:1-3) When you feel like you don't have the strength, look to the Lord. He will not let you down! He will uphold you with His right hand!