Written by H, Posted in Christian Living, Published Work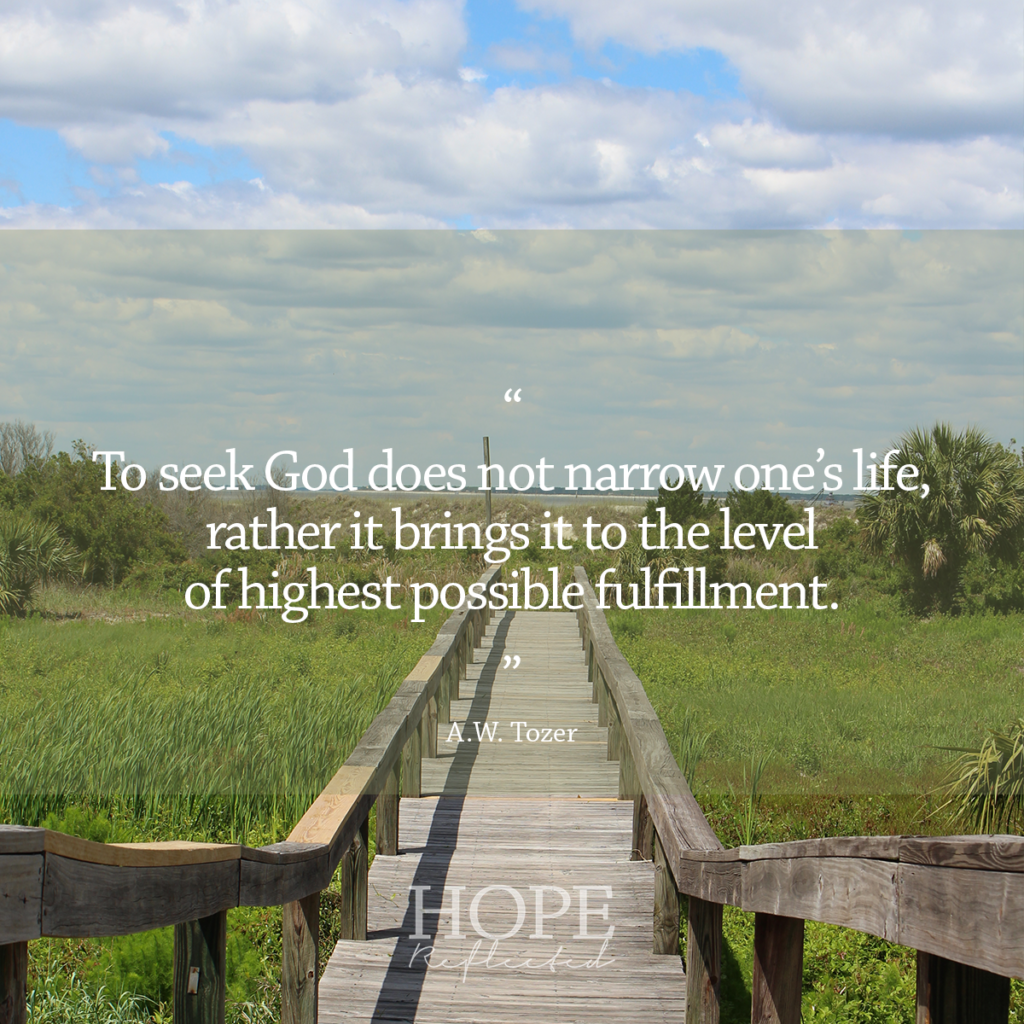 Nearly five centuries of history are covered throughout the books of 1 and 2 Chronicles, including great detail about the lives of many kings, including Jehoshaphat, King of Judah.
Seeking the Lord
Jehoshaphat, whose name means "Jehovah has judged," lived a fascinating life. The son of Asa, we read that the Lord was with Jehoshaphat (2 Chronicles 17:3). Why was the Lord with Jehoshaphat? Because Jehoshaphat walked in the first ways of David (who we know was a man after God's own heart), he sought to the Lord, walked in his commandments, and his heart was lifted up in the ways of the Lord.
After learning about Jehoshaphat's spiritual strengths, it may be surprising to some to find out that Jehoshaphat made some serious errors in judgment throughout his reign. He formed an alliance with King Ahab of Israel –  one of the most wicked kings in history – which almost cost him his life, and later, Jehoshaphat tried to form an alliance with Israel through the building of a navy with the wicked King Ahaziah. Both of these allegiances failed, and yet we still read that throughout his life, Jehoshaphat did that which was right in the sight of the Lord.
Prepare your heart to seek God
We aren't the only ones who make mistakes in life; even King Jehoshaphat was human! It is encouraging to know that although we fail, although we falter, we can still do that which is right in the sight of the Lord. After his debacle with King Ahab, Jehoshaphat is rebuked for his mistake by the prophet Jehu, who tells him: "Nevertheless there are good things found in thee, in that thou hast taken away the groves out of the land, and hast prepared thine heart to seek God." (2 Chronicles 19:3).
How did Jehoshaphat prepare his heart to seek God? Well, even after his misadventure with Ahab, Jehoshaphat "returned in peace" to Jerusalem (2 Chron. 19:1). Jehoshaphat didn't stay in Ramothgilead, he returned home, and peacefully at that. When we make mistakes, we must return and repent to the Lord. Preparing our hearts to seek God requires confession, repentance, and honesty.
Seeking the Lord means getting our hearts right
Jehoshaphat also prepared his heart to seek God by taking correction well, and making changes. After his mishap with Ahab, the prophet Jehu admonished Jehoshaphat: "Shouldest thou help the ungodly, and love them that hate the LORD? Therefore is wrath upon thee from before the LORD." (19:2). When Jehoshaphat heard this rebuke, he didn't get upset, he didn't sulk. On the contrary, he made changes! He stayed in Jerusalem, he brought the people back to God, he set godly judges in place, and he sought after the Lord. When we are corrected, what is our reaction? Do we have an attitude of pride, or are we humble in spirit? To get our hearts right, we must be humble. God is close to the humble, but the proud he knows from afar (Psalm 138:6).
Jehoshaphat got restless, and he wandered, but ultimately he prepared his heart to seek God. As Tozer said, "To seek God does not narrow one's life, rather it brings it to the level of highest possible fulfillment."
Originally published as "Prepare your heart to seek the Lord: Jehoshaphat" Independent Plus. March 5, 2020: 6. Print. Web.