Written by H, Posted in Christian Living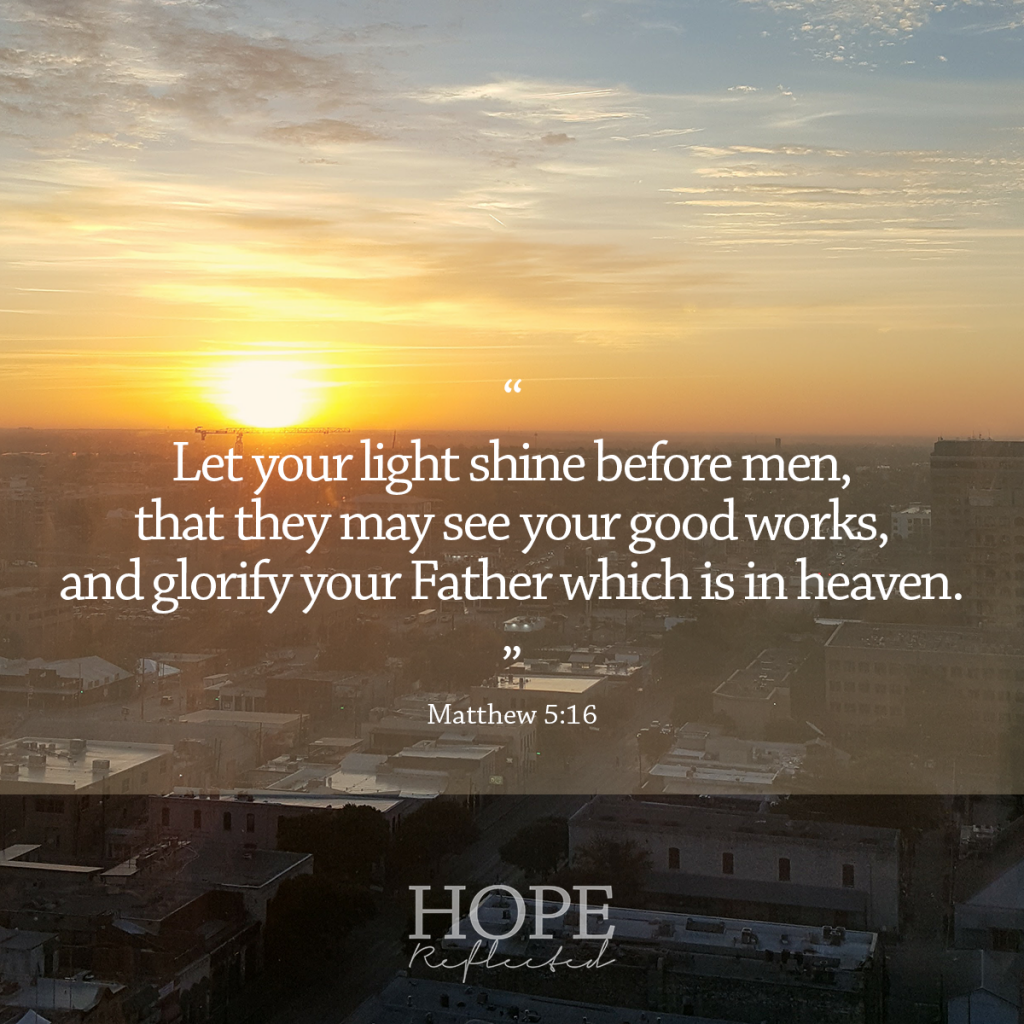 Sometimes it's the things we don't say that have the biggest impact
Sometimes it is the things that we don't say that have the biggest impact on the lives of others. The old adage "actions speak louder than words" is very true, especially when it comes to living out your faith. Your peers aren't interested in how you are on Sunday; however, they will notice if how you are on Sunday is different than the other days of the week. We shouldn't be any different on Wednesday or Thursday than we are on the Sabbath.
So what are some practical ways to live your faith?
Practical ways to live your faith
Be kind
Be kind. As early as the book of Genesis, we read about the virtue of kindness. In Genesis 24, we read about Abraham's servant praying that the Lord will show kindness to Abraham. This theme of kindness carries through the Old Testament, in the histories of Joseph, Joshua, Ruth, David, Esther, Jonah, and into the New Testament. Kindness is a very practical way to live your faith. We're instructed many times in the Bible to show kindness to others, "…clothe yourselves with compassion, kindness, gentleness, and patience." (Colossians 3:12). And it's no wonder, as kindness is one of God's many beautiful attributes (Titus 3:4). As Maya Angelou once said, "People will forget what you said, people will forget what you did, but people will never forget how you made them feel."
Live your faith by being humble
There's also humility, and we all know that being humble is hard to do. We get caught up in who's right, who should get credit, and who deserves to come out on top, but as Ezra Taft Benson once said, "Pride is concerned with who is right, humility is concerned with what is right." Many times throughout the epistles, Paul encourages Christians to be humble, which indicates to me that humility is important, and also something that we need to be constantly reminded about. In Ephesians 4:2, Paul writes that we should walk worthy, "with all lowliness and meekness, with longsuffering, forbearing one another in love." With all lowliness and meekness, not just some, not just when it's convenient, not just when you don't have a vested interest in the outcome of a situation. Humility is a habit, and it's another practical way of living your faith.
Practice patience
Patience, or longsuffering as Paul calls it, is another practical way of living your faith. Psalm 37:7 says that we should "Rest in the LORD and wait patiently for him;" and whoever said waiting isn't work clearly wasn't doing it right. Aristotle once said that, "patience is bitter, but its fruit is sweet." Scripture shows us that we should demonstrate patience in many areas of our lives: In decisions (Psalm 37:7), in afflictions and trials (Romans 12:12), in love (1 Corinthians 13:4), in doing good (Galatians 6:9), even with one another (Ephesians 4:2). If you're tempted to lose patience, just remember how patient God is with you. Don't lose heart! You can be a living demonstration of God's power when you learn to practice patience. "Let your light shine before men, that they may see your good works, and glorify your Faither which is in heaven." (Matthew 5:16) Kindness, humility, and patience are just a few of the practical ways that to live your faith.
Originally published as "Practical ways to live your faith." Minto Express, Independent Plus, Arthur Enterprise-News, Mount Forest Confederate, Walkerton Herald-Times. May 9, 2019: 6. Print. Web.