Written by H, Posted in Christian Living, Published Work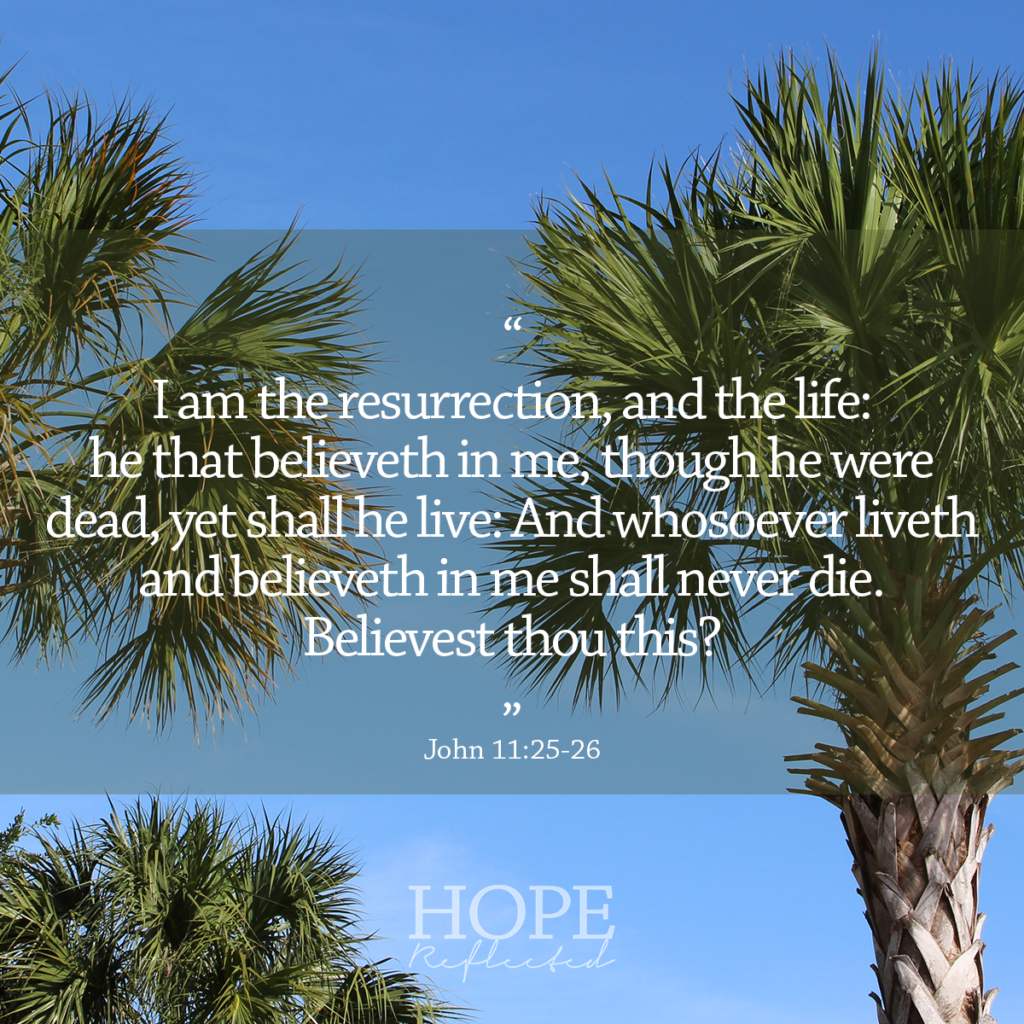 From darkness to light
At Easter, may we remember that from darkness and death, God can bring light and life; from sorrow He can bring love, and from thorns He can make a crown. Easter is as much about new life and resurrection as it is about Christ's death on the cross.
We have so much to rejoice in this Resurrection Sunday. Christ's resurrection means freedom from Satan's power. It was meant to open our eyes, to turn us from darkness to His glorious light, "and from the power of Satan unto God," (Acts 26:18) that we may receive forgiveness from our sins, freedom from bondage, and sanctification by faith. We have no reason to be doom and gloom and down and out, because we can claim the Power of God in us.
Easter: Christ's resurrection is the catalyst for changed lives
Christ's resurrection provides the catalyst for changed lives. Because of Him, we are no longer coloured by our past sins and transgressions. When we are crucified with Christ, we die to our past and ourselves, because Christ now lives in us (Galatians 2:20). What a gift! This life we live here on earth, we can live by faith in Him, because He loves us, and because He went to the cross for us. What a praise!
Although hard to fathom, Christ's resurrection gives us eternal life. "Verily, verily, I say unto you, He that heareth my word, and believeth on him that sent me, hath everlasting life, and shall not come into condemnation; but is passed from death unto life." (John 5:24) How wonderful that we can rest in this promise.
The real meaning of Easter
Christ's resurrection is for us now. "Verily, verily, I say unto you, The hour is coming, and now is, when the dead shall hear the voice of the Son of God: and they that hear shall live." (John 5:25) Christ's death and resurrection is open to all who believe, it is not just reserved for those who witnessed it or lived two thousand years ago. No, the Gospel, God's gift of eternal life, is just as relevant – if not more so – to us today than it was those years ago.
"May the Lord have mercy on us so that we can live a life of being conformed to the death of Christ through the cross," Witness Lee wrote in his book God's Economy, "Only those who have passed through death and resurrection can have their eyes opened; they live and walk by the revelation that they have seen." Without Christ's resurrection, we would not have the privilege of living the crucified life.
Of all that is and was against us – every sin, every fear, every sorrow, every grief, every earthly affliction, every thing that "was contrary to us" – Christ took it out of the way and nailed it to His cross! This – all His suffering, all His anguish, all His pain, all His torture, all His humiliation, – this was Christ's triumph (Col. 2:15) and His victory through resurrection!
Praise the Lord, He is the resurrection and the life, and when we believe in Him, though we may die, yet we shall live; "whosoever liveth and believeth in me shall never die. Believest thou this?" (John 11:25-26)
Originally published as "Easter Encouragement." Independent Plus. April 9, 2020: 6. Print. Web.