Written by H, Posted in Christian Living, Published Work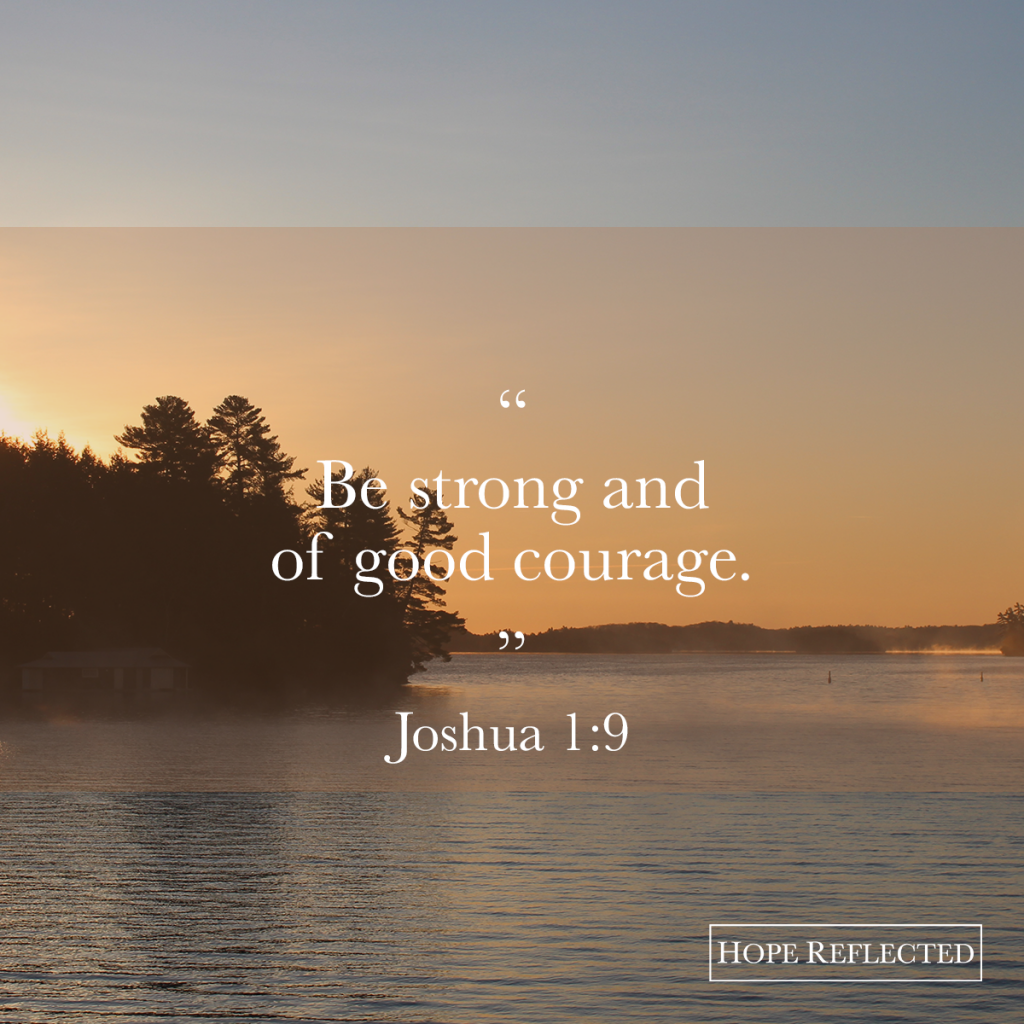 When you feel like giving up
As a college student, that last stretch in late March/early April was always a challenge; it was always the time of year when I felt like I may not make it. Assignments were coming due, emotions were running high, finals were fast approaching, and sleep was a luxury that continuously eluded me. I just wanted to give up.
You may be at a place where you feel like giving up – maybe you're in the middle of a fight for your marriage, a battle for your job, your health, or even your kids – maybe you feel like all hope is lost and you just can't get it together, especially when you're pulled in so many directions.
Three words: Don't. Give. Up.
The Bible is filled with so many true stories of men and women of faith who did just that – they kept the faith. Even when it seemed completely unrealistic and others probably thought they were crazy, they pushed through, and they kept their focus on God. And you know what? He provided. God always provides (often above and beyond what we can ask or think).
"By faith Sarah herself also received strength." (Hebrews 11:11a) As Abraham's wife, Sarah led an exciting life. Her example of faith comes to us in the book of Genesis, when God promised Sarah that she would bear a child (for those not familiar, at the time this occurred, Sarah was well into her old age and to this point had no biological children with Abraham). Even though she and her husband initially laughed at God, Sarah did believe. And the result? "She bore a child when she was past the age, because she judged Him faithful who had promised. Therefore from one man, and him as good as dead, were born as many as the stars of the sky in multitude – innumerable as the sane which is by the seashore." (Hebrews 11:11-12).
"Then the LORD said to Noah, "Come into the ark, you and all your household, because I have seen that you are righteous before Me in this generation… And Noah did according to all that the LORD commanded him." (Genesis 7:1, 5) We all know the story of Noah and the ark. Imagine being told by God that He's going to destroy the entire population of earth because of their sin in a flood, and that you and your family are the only ones who will survive. Noah's faith was a great example of faith in action. He accepted what God said as what was actually going to happen without having ever seen it happen before, and without having evidence that it was going to happen. Noah was a true example of what it is to live by faith. "By faith Noah, being divinely warned of things not yet seen, moved with godly fear, prepared an ark for the saving of his household, by which he condemned the world and became heir of the righteousness which is according to faith." (Hebrews 11:7).
"And as soon as we heard these things, our hearts melted; neither did there remain any more courage in anyone because of you, for the LORD your God, He is God in heaven above and on earth beneath." (Joshua 2:11) Rahab, one of the two women mentioned in the Bible's "Faith" chapter (Hebrews 11), was a great example of faith in action. A prostitute by profession, she seemed an unlikely candidate to be used by God, but as God's ways are above our ways, we see in Joshua 2 how God used Rahab to hide the spies from Israel, and, ultimately, flatten the walls of Jericho. Not trying to find strength in herself, Rahab put her confidence in God. "By faith the harlot Rahab did not perish with those who did not believe, when she had received the spies with peace." (Hebrews 11:31)
"For the LORD your God dried up the waters of the Jordan before you until you had crossed over, as the LORD your God did to the Red Sea, which He dried up before us until we had crossed over, that all peoples of the earth may know the hand of the LORD, that it is mighty, that you may fear the LORD your God forever." (Joshua 4:23-24) Joshua was a great example of someone who didn't give up. When the situation seemed impossible, it was Joshua who remembered how God had provided; it was Joshua who remembered God's blessings; it was Joshua who encouraged those around him and acted as a true leader. Joshua's faith was strengthened because he remembered and actively relied on God. "Have I not commanded you? Be strong and of good courage; do not be afraid, nor be dismayed, for the LORD your God is with you wherever you go." (Joshua 1:9)
These are just four examples of many men and women in the Bible, who against all odds remained faithful. Whatever trial or difficulty you're going through right now, remember that you are not in it alone; God is with you. We are weak, but He is strong. Don't give up; give it to God. Choose to put your faith in God, and He will see you through. He won't let you down if you truly put your trust in Him. He "is able to do exceedingly abundantly above all that we ask or think, according to the power that works in us." (Ephesians 3:20) If you have faith, He'll show you!
Originally published as "When you feel like giving up." Minto Express, Independent Plus, Arthur Enterprise-News, Mount Forest Confederate. March 30, 2017: 7. Print.