Written by H, Posted in Christian Living, Published Work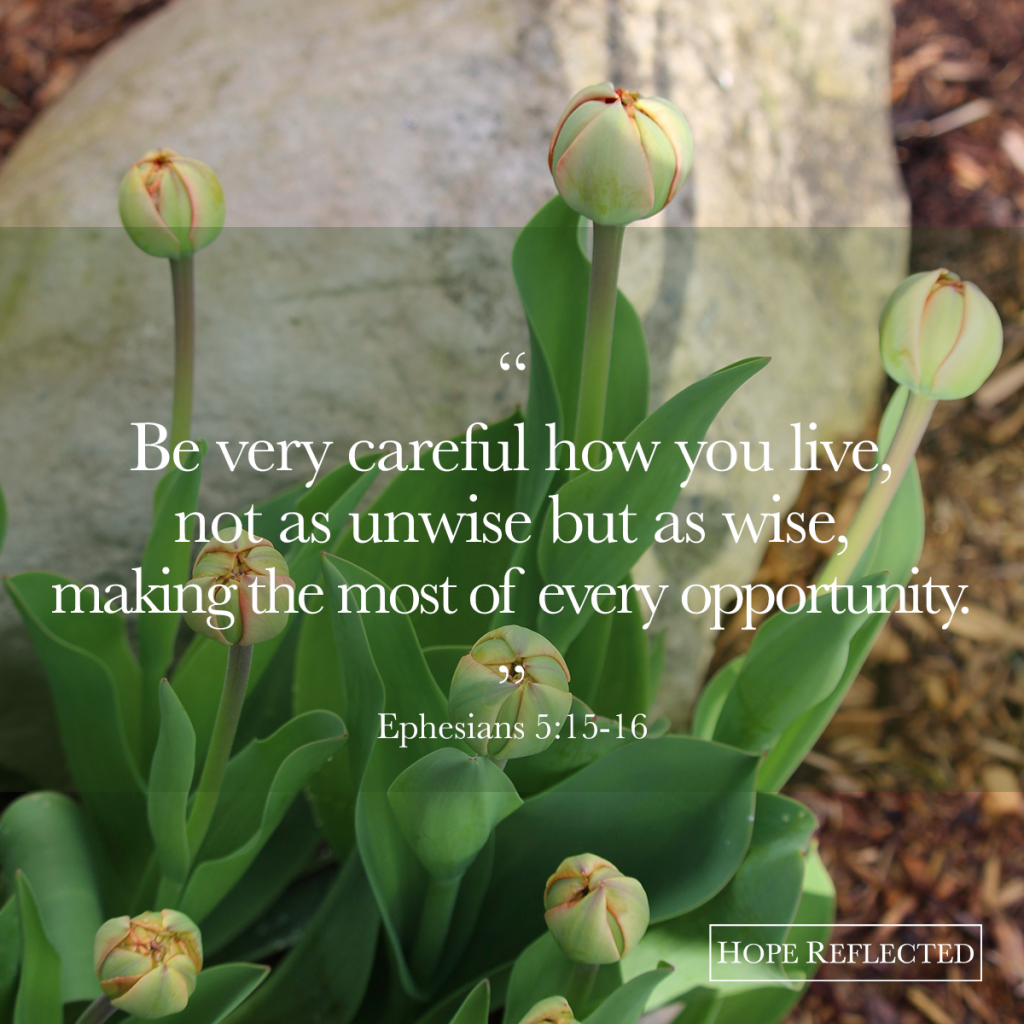 Wisdom | 5 characteristics of the wise
"Be very careful, then, how you live – not as unwise but as wise, making the most of every opportunity, because the days are evil." (Ephesians 5:15-16) Defined as the "capacity of judging rightly in matters relating to life and conduct; soundness of judgment in the choice of means and ends; sometimes, less strictly, sound sense, especially in practical affairs," wisdom has been sought after for ages.
The word wisdom is used 234 times throughout the Bible (54 times in the book of Proverbs alone). Wisdom is an incredibly important virtue that is imperative to living a fulfilling and godly life. People often confuse wisdom with knowledge when in fact the two are completely different. Knowledge is the gathering and learning of facts and information while wisdom is understanding which of those facts and pieces of information are true, and how those facts and information apply to one's life. Ironically, Jimi Hendrix described the difference like this: "Knowledge speaks but wisdom listens."
As Christians, we are called to seek after wisdom and pursue it. Throughout the Bible we read of several examples of wise – and unwise – men and women and the role that wisdom – or a lack thereof – played in each one of their lives. There are several telltale characteristics of a wise person:
Wise people heed instruction. "A wise son heeds his father's instruction, but a scoffer does not listen to rebuke." (Proverbs 13:1) Wise people accept constructive criticism and grow from it; they listen to the advice of their elders who've "been there and done that". As my Mum once told me, "You can learn from your mistakes, or you can learn from the mistakes of others and then choose not to make the same mistakes yourself." Wise people consider, and follow instruction. "Listen to counsel and receive instruction, that you may be wise in your latter days." (Proverbs 19:20).
Wise people listen. "A wise man will hear," (Proverbs 1:5), "The way of fools seems right to them, but the wise listen to advice." (Proverbs 12:15) If you're wise, you'll take the time to listen. The struggle is real, am I right?! Sometimes everything in me wants to speak when really what I need to do is listen. If you're struggling to listen, remember the old adage: "If you seek wisdom, be silent." "Even a fool is counted wise when he holds his peace." (Proverbs 17:28).
Wise people plan ahead. "Every wise woman buildeth her house: but the foolish plucketh it down with her hands." (Proverbs 14:1) You've likely heard of the virtuous woman described in Proverbs 31. In Proverbs 14:1 we're told of the wise woman who builds her house. At the time this Proverb was written, women were very involved in the managing and planning of their husbands' estates (for more on this, read Proverbs 31). Whether you're a woman or a man, if you're living wisely, you're working your best to provide for your family, to improve their lives, not just for now, but for the future as well.
Wise people encourage one another. "The lips of the righteous feed many: but fools die for want of wisdom." (Proverbs 10:21) The book of Proverbs is filled with examples of guarding your tongue and thinking before you speak. Wise people encourage, exhort, and uplift those around them. They build others up rather than tear them down. They act with discernment and want to have good relationships (see also Proverbs 11:12).
Wise people work hard and save. "Through wisdom is an house builded; and by understanding it is established." (Proverbs 24:3) You build up for yourself and for your family through wise and prudent management, and by working diligently. Proverbs 10:4-5 says, "He who has a slack hand becomes poor, but the hand of the diligent makes rich. He who gathers in summer is a wise son; he who sleeps in harvest is a son who causes shame."
There are so many characteristics of people who are wise, perhaps most especially that they consistently pursue that very virtue. Charles Spurgeon once said that wisdom is "the right use of knowledge." Use your knowledge to discern what is truly important in this world, and eternity. If you're searching for wisdom, ask God. "If any of you lacks wisdom, let him ask of God, Who gives to all liberally and without reproach, and it will be given to him." (James 1:5)
Originally published as "Wisdom | 5 characteristics of the wise." Minto Express, Independent Plus, Arthur Enterprise-News, Mount Forest Confederate. March 16, 2017: 7. Print.