Written by H, Posted in Christian Living, Published Work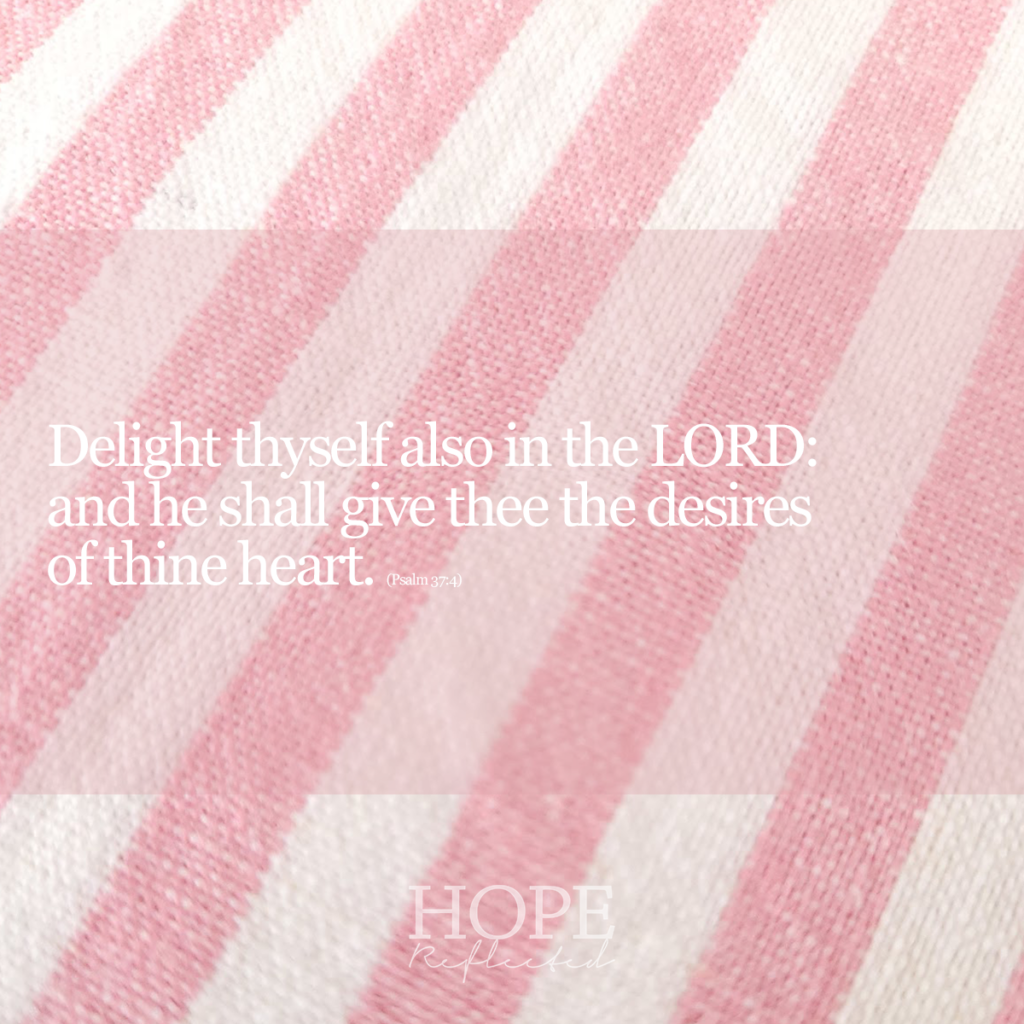 Who are we waiting on?
Most of us hate waiting. It feels like wasted time. There's an old analogy that while we're waiting on God, we should do what waiters do: Serve. When we feel like waiting on God's timing is wasted time, we should ask ourselves: Are we serving Him, or serving our own timing?
Psalm 37:4 instructs us to "Delight thyself also in the LORD: and he shall give thee the desires of thine heart." God knows and cares about the desires of our hearts – He fully understands what we want to happen. He will fulfill the desires of our hearts when we delight ourselves in Him. To delight ourselves in Him means delving more deeply into His Word, spending more time in conversation with Him, and going after His agenda and not our own.
Wondering why things aren't going our way? Perhaps we're not serving Him as we should.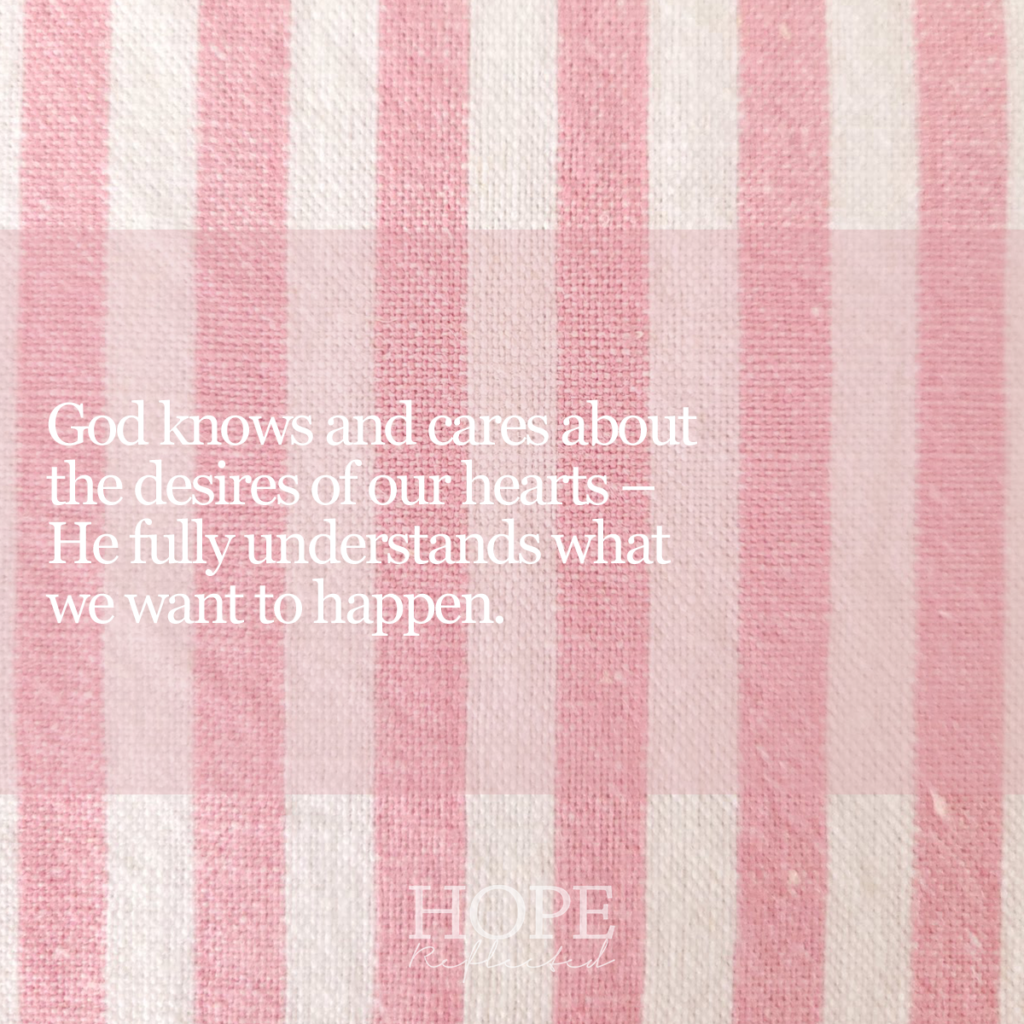 God uses His timing to protect us
Unlike God, we don't know everything, and we can't see into the future. When things aren't going our way, when it seems as though we're coming up short, it's important to remember that God uses His timing to protect us. Resting in His timing can save us from many a heartache and hurt, just ask others who are older and wiser. Their testimonies of God's faithfulness and His perfect timing are a reminder that truly His ways are the best ways.
David wrote in Psalm 31:15, "My times are in thy hand: deliver me from the hand of mine enemies, and from them that persecute me." Even though his life was in danger, David didn't take matters into his own hands, he surrendered his situation to God's hands. No matter how urgently we want things to happen, when we surrender our situation to Him and make His timing our timing, God will protect us. We may not need protection from a physical enemy, His timing may be meant to save us from a poor financial transaction, or a bad decision with lasting ramifications.
God's timing requires us to plan ahead
Most times when I'm making dinner, I prepare enough food in advance so we have leftovers for lunch, or something to stick in the freezer for a night when I don't feel like cooking. We prepare now to save time later.
Although we feel like waiting on the Lord is wasted time, waiting for God's time inevitably always saves time. "Commit thy way unto the LORD; trust also in him; and he shall bring it to pass." (Psalm 37:5). Committing our way to the Lord and trusting in Him requires us to plan ahead. It requires us to surrender our inclination for instant gratification.
God's not in a hurry
On what and how we spend our time now has an eternal impact. We waste time when we follow our own timetable. Hitting dead end after dead end? We should confirm whether or not we've actually committed our way to Him, because He's promised that when we acknowledge and trust Him, He will direct our paths (Proverbs 3:5-6).
God's not in a hurry; we are. It's only when we rest in His timing that we will have peace.
Originally published as "Not in a hurry." Independent Plus. October 28, 2021: 5. Print. Web.